SWAT Stud Dog
Raq and Ruin (Raq)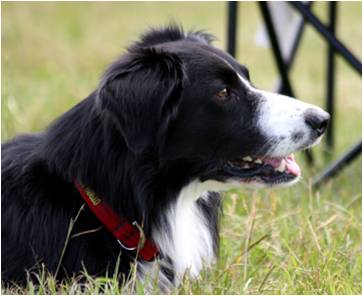 Date of Birth & Breed:
19/8/2005. Border Collie. Raq has moved on to the pedigree register using the KC's unverified parentage scheme.
Line:
WSD - Grandparents and Father are from the Dunnslayne line of WSD's. All his brothers and sisters in agility are working at G6&7.
Tests:
Hip Score 8/8 (scored at 5yrs old)
CEA - Clear
PRA - clear
Histology:
Has produced classically marked Black & White, Red & White and Tri-colour pups in previous matings. These pups are doing very well in the agility world and are winning up the grades quickly.
He is available at Stud to health tested bitches only.
Please see our You tube channel to see him work. (SWATdogsuk)
Previous Litters
2015 Raq x Maid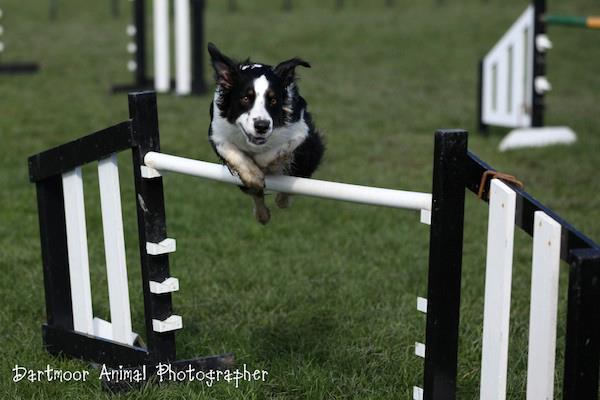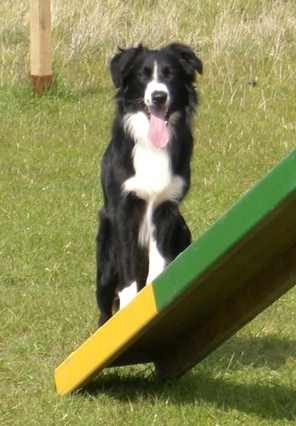 This litter of five pups were born in February. They have all gone to new homes with the exception of Bang who Toni chose to keep.
2013 Raq x Tor





The puppies arrived on 12th May 2013. 2 girls and 3 boys, 3 black and whites, 2 tri. All classically marked.
They all went to super agility homes and training for all five is coming on really well. They started competing in 2015.