We regularly run two workshops (details below) looking at essential skills training for any dog. Each workshop is limited to a maximum of just six dogs per session so that we have time to help everyone achieve their goals.
Workshops are not suitable for dogs with any aggression issues.
Cost: £30 per dog/handler for each workshop or £55 (ie £5 discount) if booking both workshops.
To be held at Coppice Gate Farm, Shapwick, TA7 9NT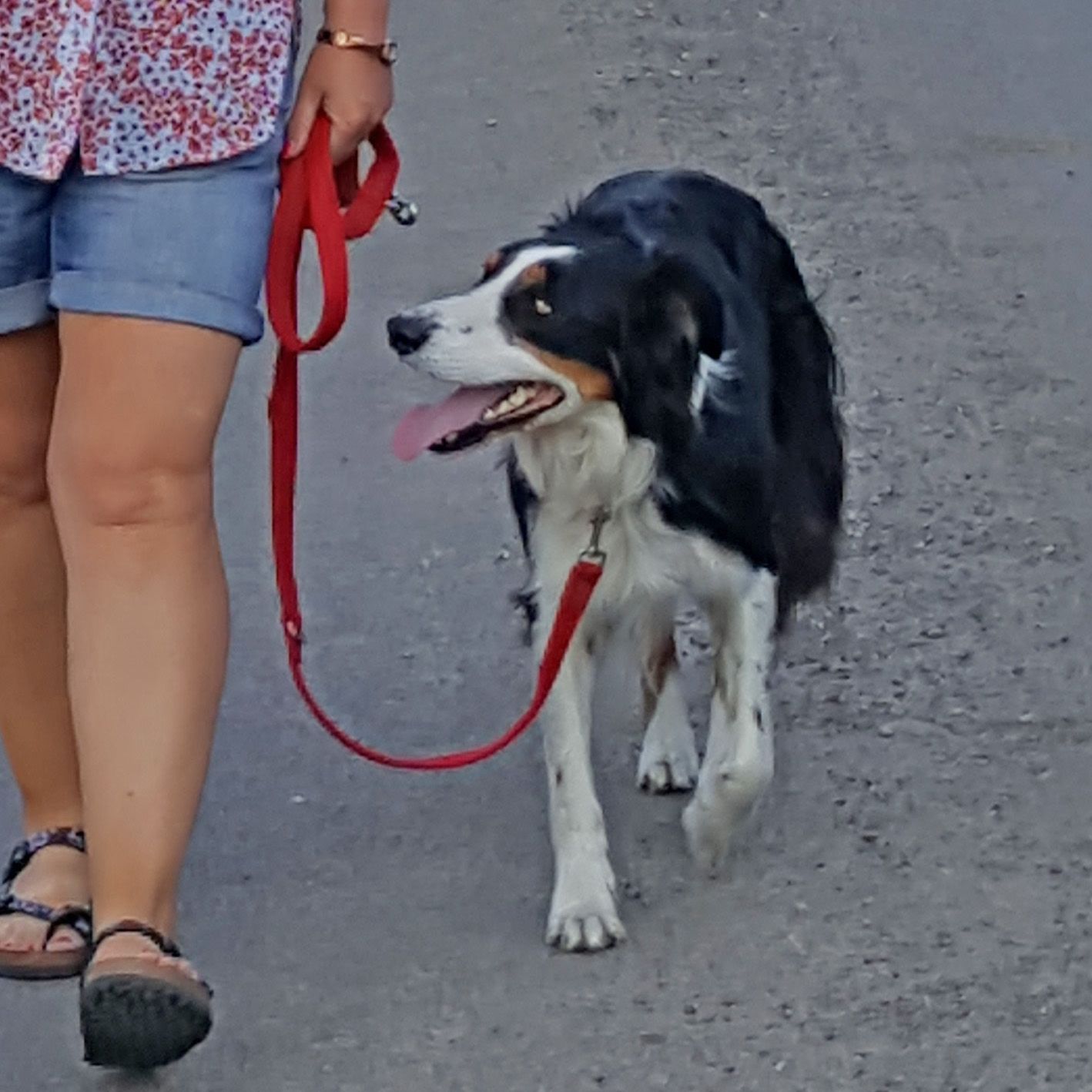 9:30 - 11:30 am
A two hour workshop that will introduce you and your dog to the concept of walking to heel on a loose lead. The days of aching arms will soon be a distant memory!
This session will involve practical exercises including distractions and walking with other dogs.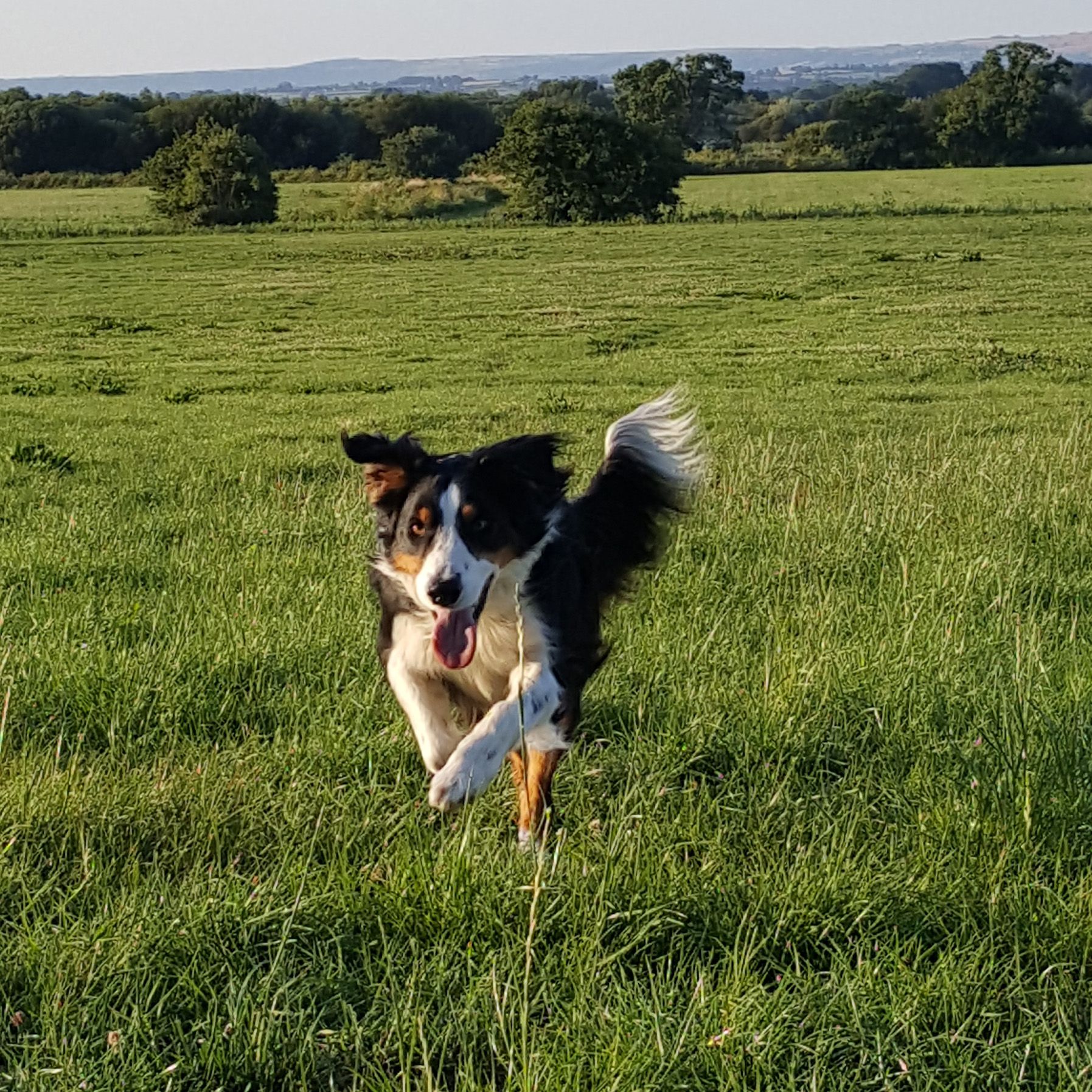 12:30 - 2:30 pm
A two hour workshop that will improve your dog's recall so you can be confident to let them off lead.
We will do lots of fun games and exercises that will improve the reliability of your dog's recall, even with distractions.