The most successful Agility club in the South West.
15 mins from Jct 23 M5, just outside Shapwick, Somerset.
We specialise in Agility training for all levels of handlers and dogs, and have been awarded Kennel Club Listed Status.
From beginners up to the highest competitive grades everyone is welcome.
Our main aim is to have fun.
Agility is a sport for all sizes, shapes and ages of dogs and handlers!
If you wish to compete - even better!
Indoor and outdoor arena now available to hire - more details here.
We also provide Life Skills training for all ages of dog and other weekly non-agility classes as well as other exciting events.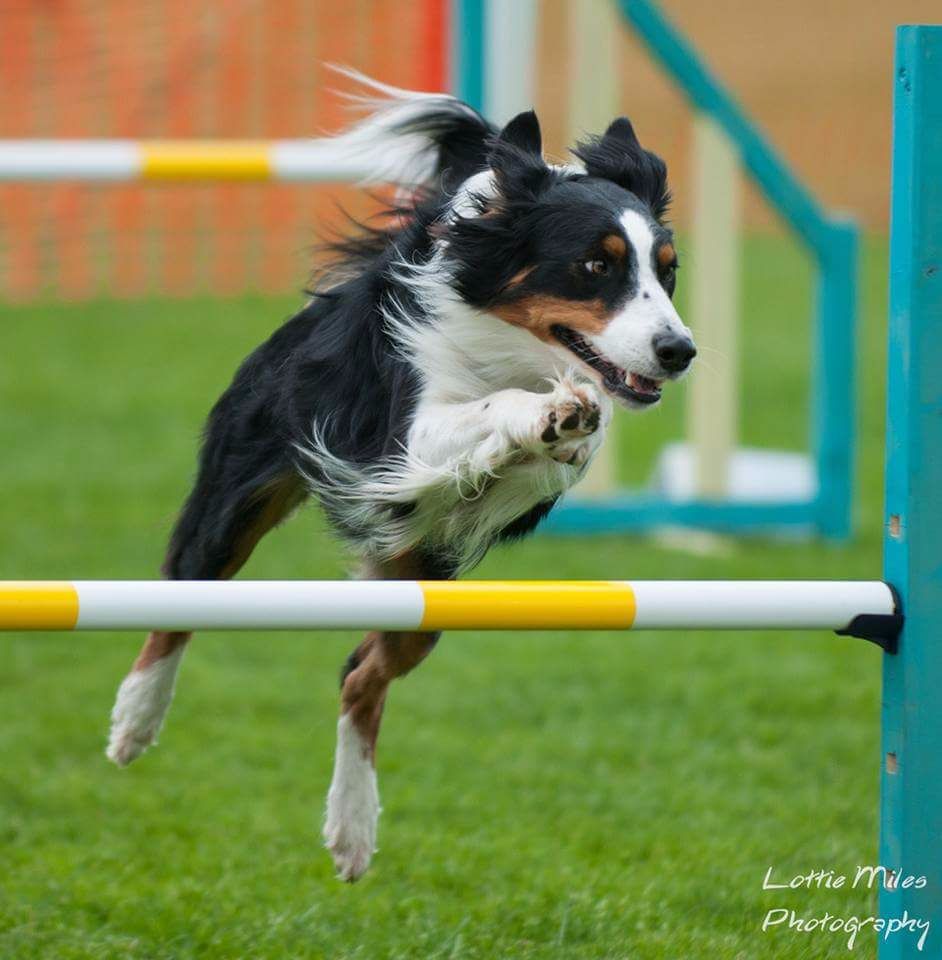 Training arrangements change with COVID rules and guidelines. Please check out the page(s) for the activities that interest you and follow our Facebook page and groups for updates. Every time the rules change we need to make changes and rearrange training. Please look out for emails and be patient if you do not recieve an email immediately.