All dogs who wish to start agility at SWAT (in a group or 121) must complete this six week course to ensure they are able to do the basic foundation skills that are required to learn agility, in a group environment.
Skills will include contact basics, forward drive through wings, startline routines, proprioception, shadow handling and much more.
Start your agility journey in the best possible way, to ensure your learning is optimised in your future classes. Dogs must be 7 months old minimum.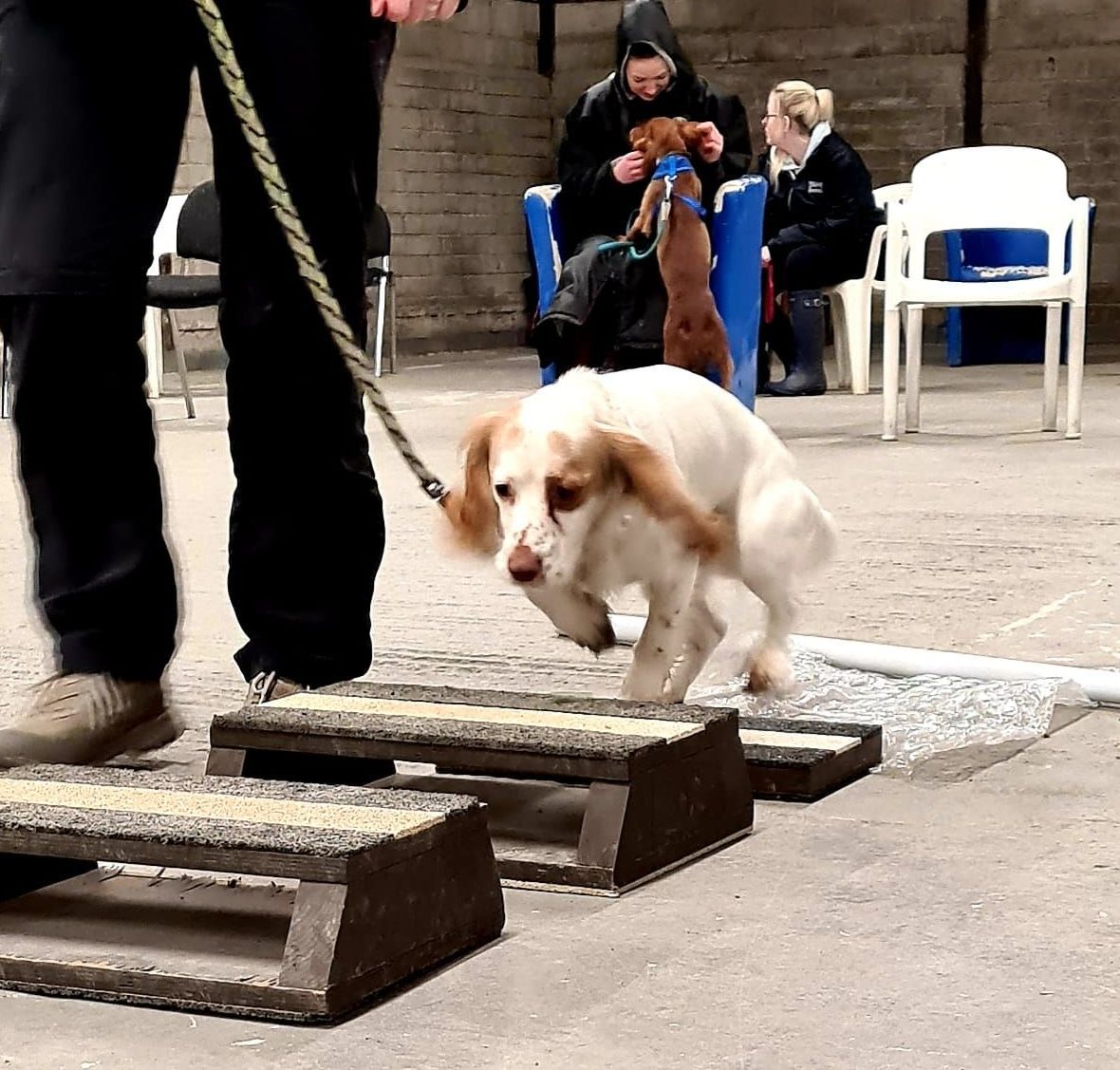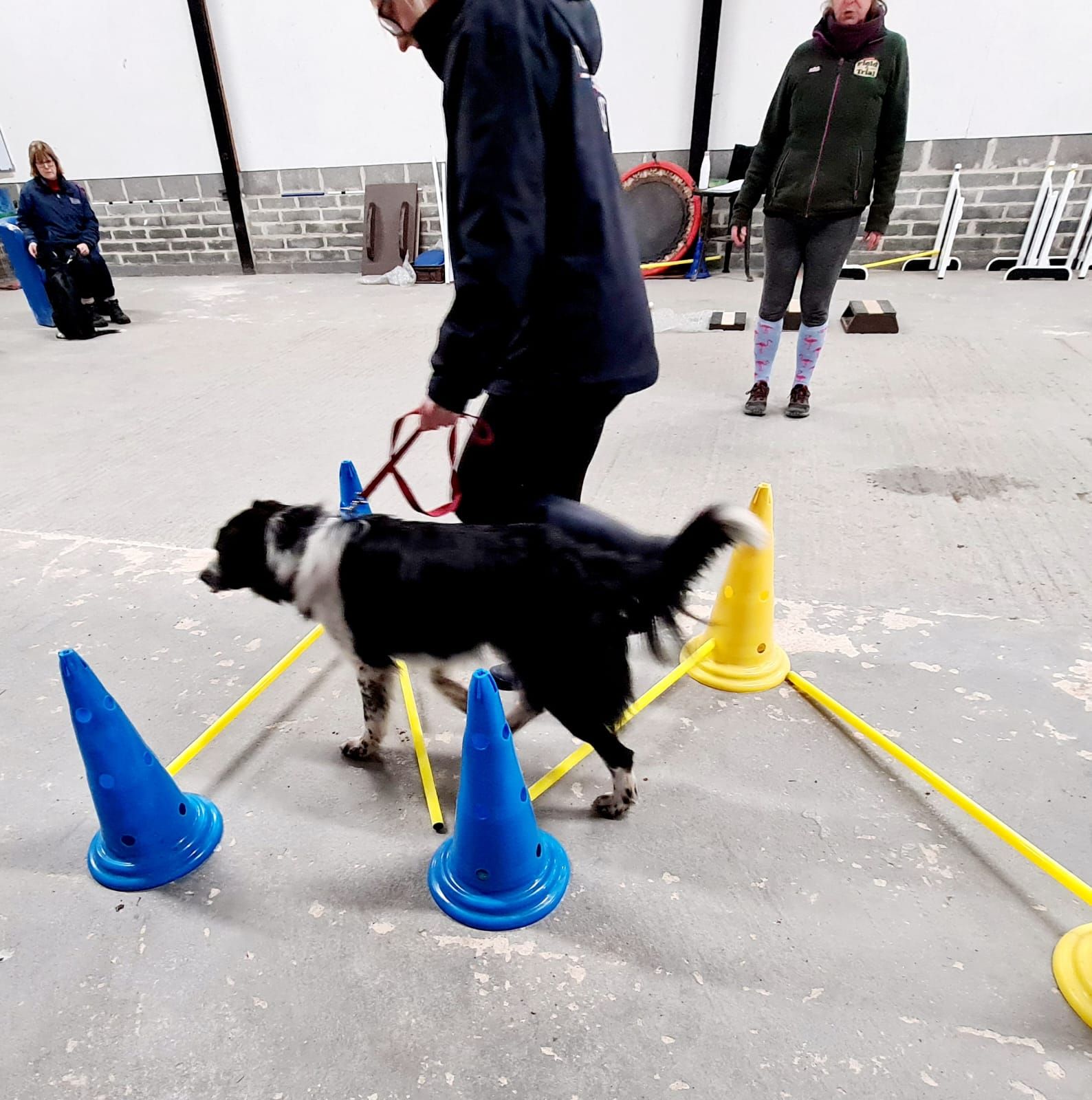 This course requires dogs to be able to focus and work whilst other dogs are working nearby, at times this is off lead. Many handlers benefit from doing our Foundation Obedience classes prior to joining this class to ensure they are confident in their dogs ability to focus around distractions.
Due to the nature of this course and the amount of skills covered, it is important to attend all sessions. If you have to miss more than one session it will not be possible to rejoin and you will need to sign up for a following course.
These classes are not suitable for dogs with any form of aggression.
Cost £72 for six weeks.
For more information, please contact Toni