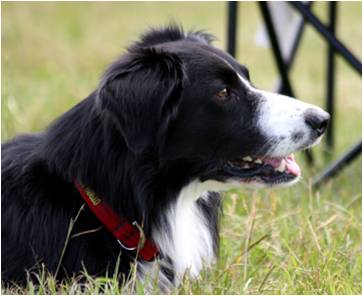 All dogs who wish to start agility at SWAT (in a group or 121) must complete this course to ensure they are able to do the basic foundation skills needed to learn agility in a group environment.
Skills will include contact basics, forward drive through wings, startline routines, body awareness and much more.
Start your agility journey in the best possible way, to ensure your learning is optimised in your future classes.
For more information, please contact Toni