ONE OF THE FRIENDLIEST SHOWS IN THE AGILITY CALENDAR
SWAT holds four outside KC Open Shows each year.
Schedules are published on Agility Plaza as soon as they are complete. All entries are through Agility Plaza. Our fenced practice ring is available throughout the show (subject to a SWATtie being available).
Dates for 2024 are:
25th - 27th May
2nd - 4th August
23rd - 26th August
14th - 15th September
And for 2025:
24th - 26th May
1st - 3rd August
22nd - 25th August
13th - 14th September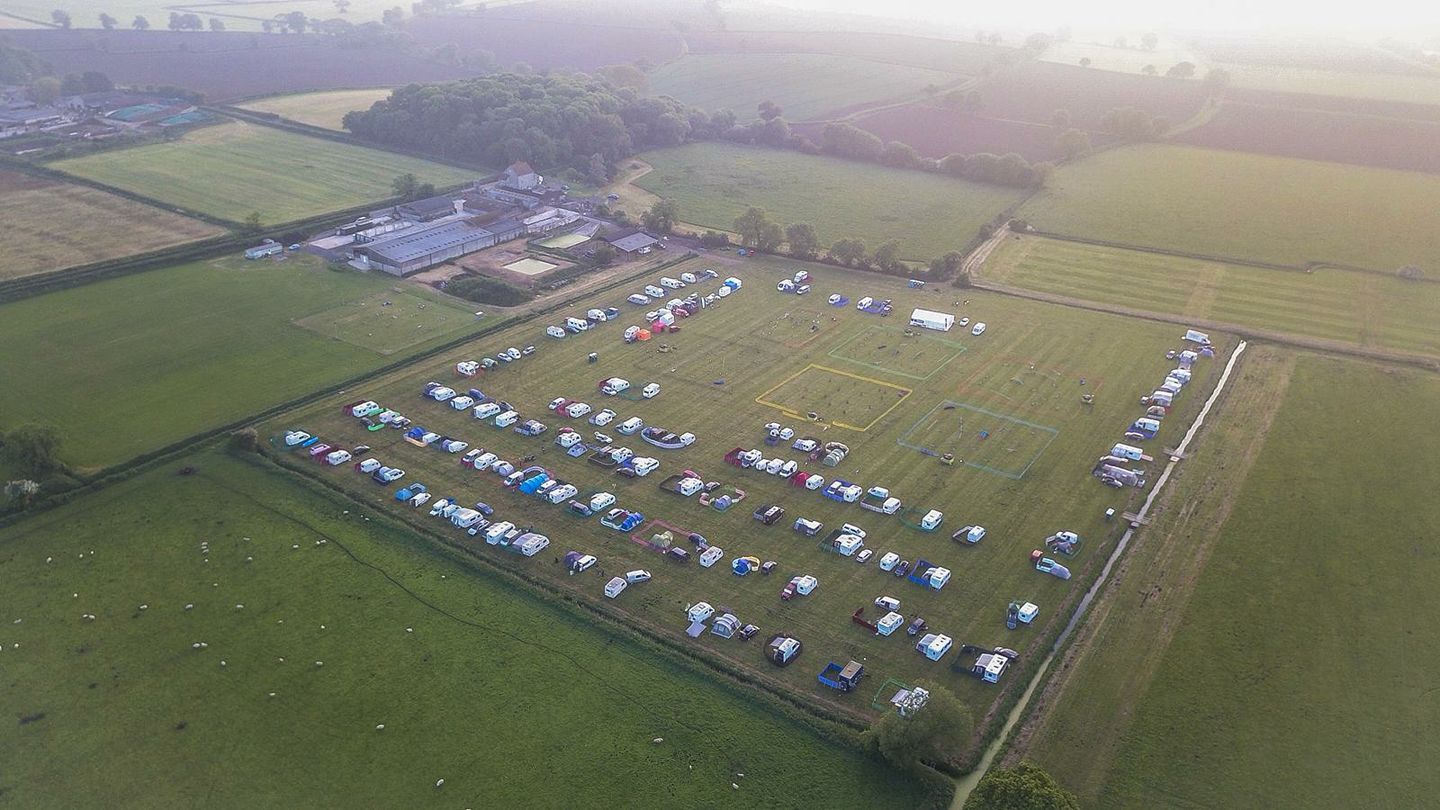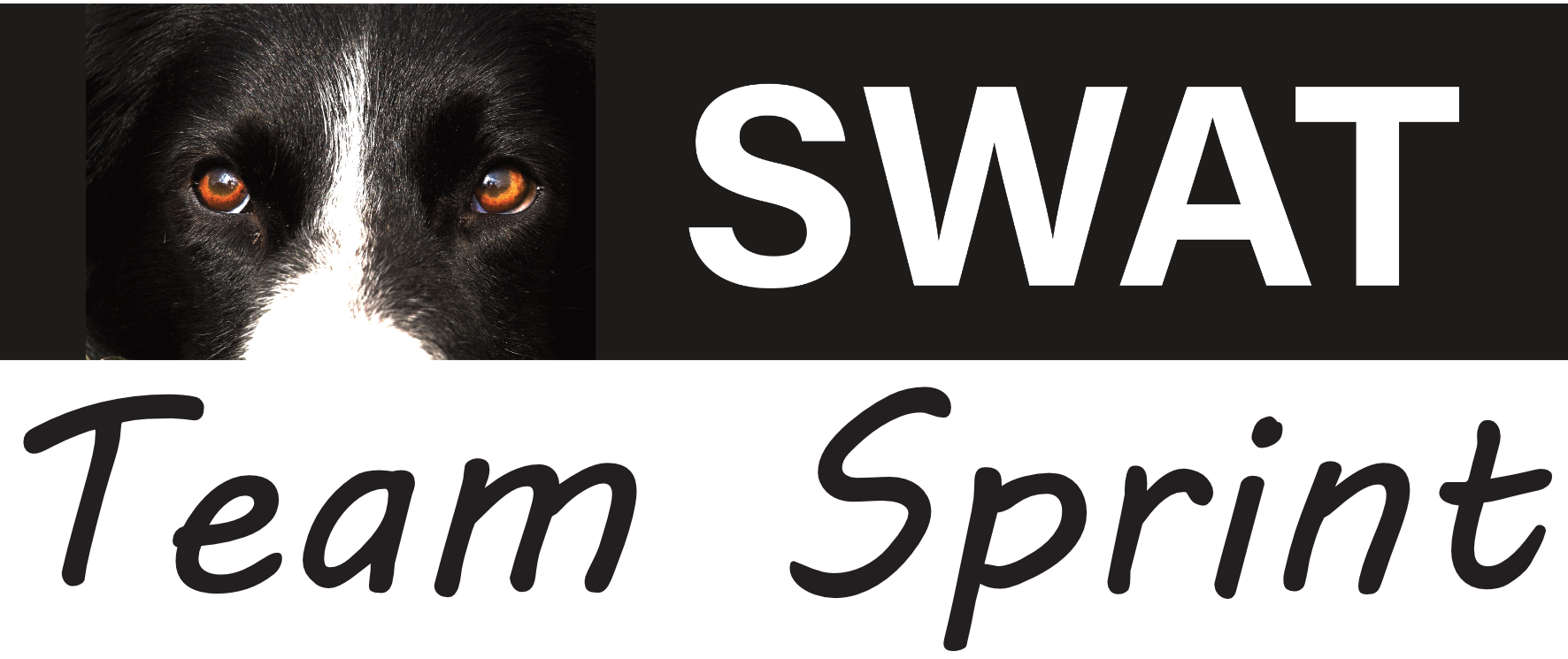 NEW FOR 2024 THE SWAT TEAM SPRINT
The SWAT Team Sprint aims to be a fun relay event that will allow all heights and grades of dog to participate.
The course will include only Jumps and tunnels, and will be of a fast, flowing design.
Teams will include 4 dogs of the same height.
We are so grateful to the clubs who have agreed to host a heat for us in 2024
Wessex Agility Club 12 - 14th April
Wallingford 21st April
Blackdown Agility Club 11th and 12th May
SWAT 25th - 27th May
Wye Valley 1st and 2nd June
DBDT 16th June
Cornwall 11th - 14th July
Colchester 26th - 28th July
SWAT 2nd August
The Final will be held at SWAT on Saturday 3rd August 2024.
The show is set in a specified 40 acres so there is plenty of space for exercising your dog. However, this is a working farm so please obey all signs indicating areas that are out of bounds. Failure to do so will mean you will be asked to leave the venue.
There are ditches on the field boundaries so please be responsible for your dogs and children.
The farm is in the middle of the countryside. While there is no organised shoot in the vicinity we cannot guarantee complete quiet. There may be some shooting or bird-scarers operating.