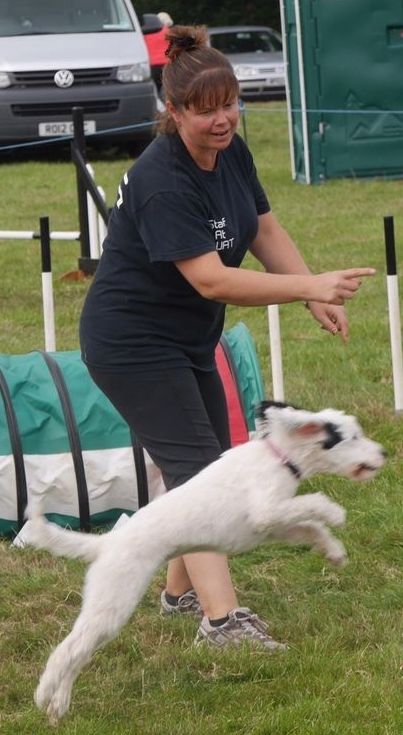 The majority of training is held at our own premises just outside Shapwick on the Somerset Levels with occasional training days in Devon and Cornwall. SWAT has both a floodlit outdoor arena and two indoor arenas with full sets of competition standard equipment.
Beginner dogs and handlers start their agility journey at SWAT by completing our Agility Foundations course. Dogs must pass this 6 week course to move on to our beginner groups which successful partnerships will be invited to join. Some people prefer to do 121 sessions which we can also cater for.
We have over 15 groups a week at SWAT ranging from beginners all the way up to our Competitive groups at Grade 7. Not everyone wants to compete, or can compete due to injuries, dogs age etc and we fully understand that, We therefore have some groups which are aimed at non competing dogs.
All SWAT trainers teach the same methods so that when you are starting out, you get complete comsistency.
This is why SWAT has become such a successful competitive club, without losing its club ethos.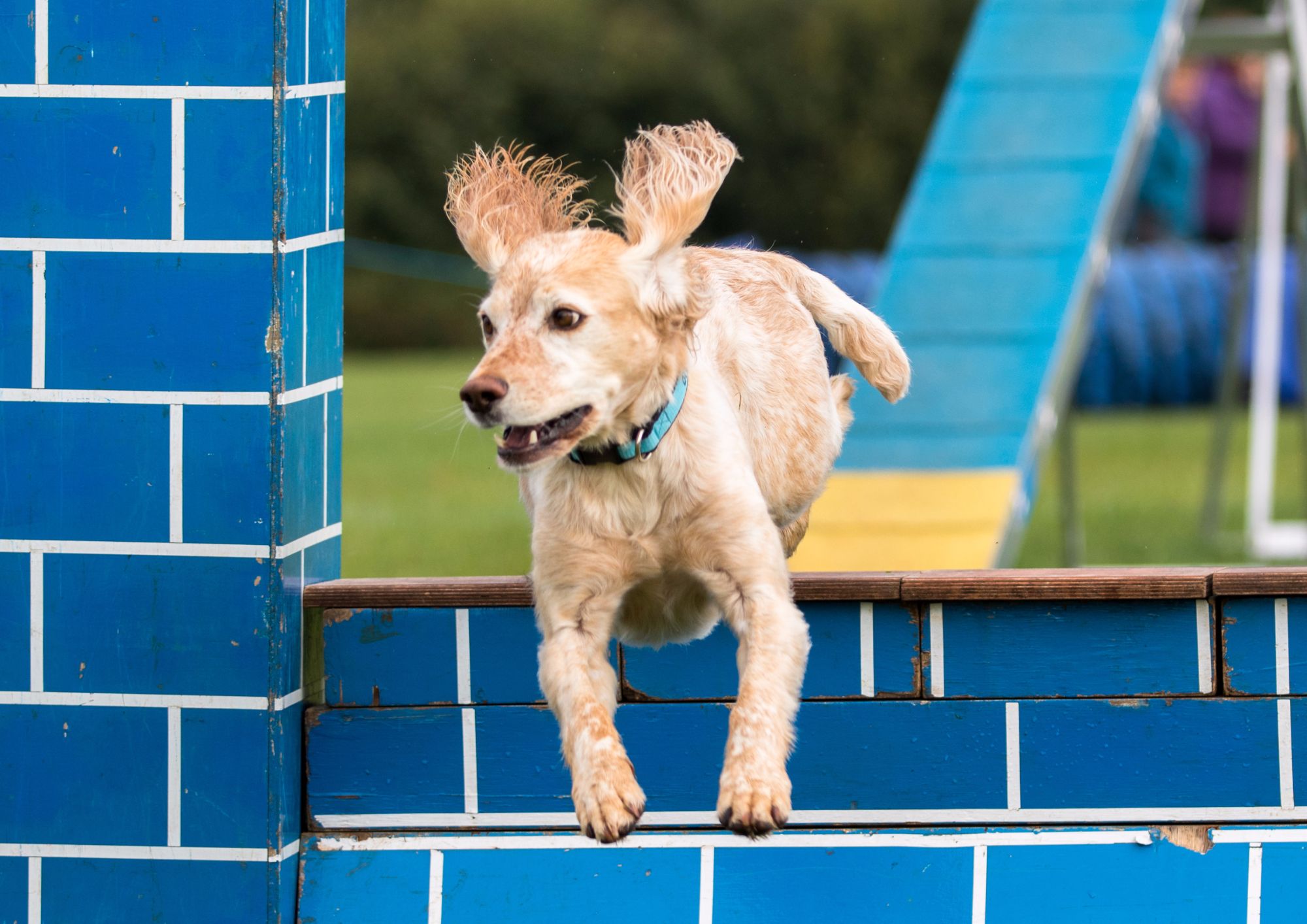 Agility can be very useful in helping nervous dogs gain confidence when taught in a way aimed at them, through 121 sessions. As they gain in confidence and their skills increase, a careful introduction to groups can then be made.
We offer group sessions for dogs and handlers who are confident with the equipment. These generally have a waiting list and we require all new clients to have an assessment lesson so we can ensure they are put into the best group for their ability.
We also run workshops on a weekend throughout the Autumn, Winter and Spring. These are always aimed at specific skills so you can choose the ones that are relevant to you and your dog and therefore progress your training more effectively.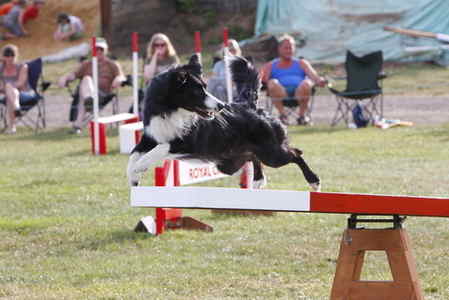 If you would like to book any groups or private lessons, or would just like further information on any of these services, please do contact us and we would be happy to help.
These photos were taken by SWAT Member Katherine Murkin. SWAT trains all breeds and personalities of dog.