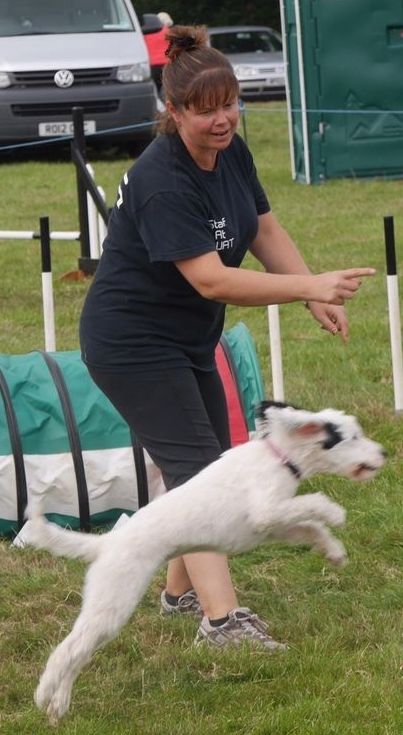 The majority of training is held at our own premises just outside Shapwick on the Somerset Levels with occasional training days in Devon and Cornwall. SWAT has both a floodlit outdoor arena and two indoor arenas with full sets of competition standard equipment.
The majority of beginner dogs and handlers start at SWAT having one to one lessons that last half an hour, as this allows the dog to learn all the equipment safely and to build up trust in its handler. It also allows the handler to concentrate on learning the basics - not worrying about the dog's behaviour with other dogs as agility is taught off lead. We believe this is the best possible way for beginner dogs to learn and is a major reason why SWAT has been so successful in the competitive world.
Every dog and handler partnership is unique and therefore will need to be taught the basics slightly differently. 121 lessons therefore provide value for money as you will progress quickly to a level which allows you to join groups.
We also run beginner groups at various times throughout the year. These fill very quickly. Details are announced on our website and facebook page when bookings open.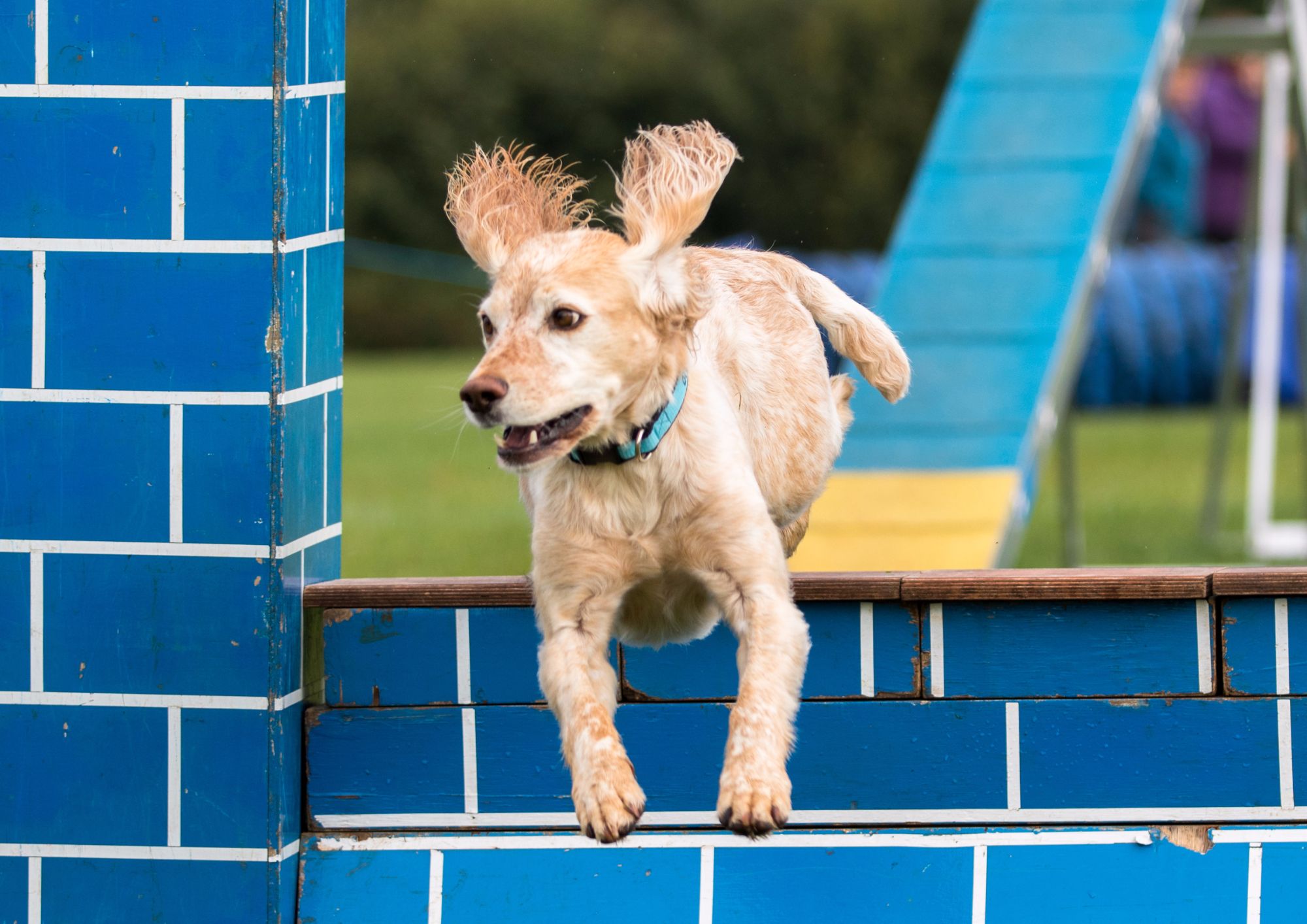 Agility can be very useful in helping nervous dogs gain confidence when taught in a way aimed at them, through 121 sessions. As they gain in confidence and their skills increase, a careful introduction to groups can then be made.
We offer group sessions for dogs and handlers who are confident with the equipment. These generally have a waiting list and we require all new clients to have an assessment lesson so we can ensure they are put into the best group for their ability.
We also run workshops on a weekend throughout the Autumn, Winter and Spring. These are always aimed at specific skills so you can choose the ones that are relevant to you and your dog and therefore progress your training more effectively.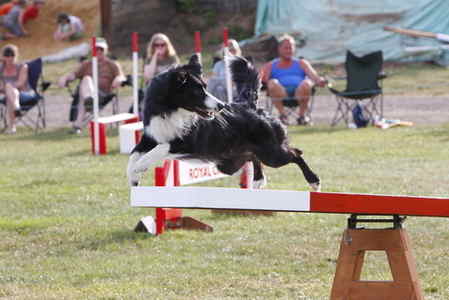 If you would like to book any groups or private lessons, or would just like further information on any of these services, please do contact us and we would be happy to help.
These photos were taken by SWAT Member Katherine Murkin. SWAT trains all breeds and personalities of dog.