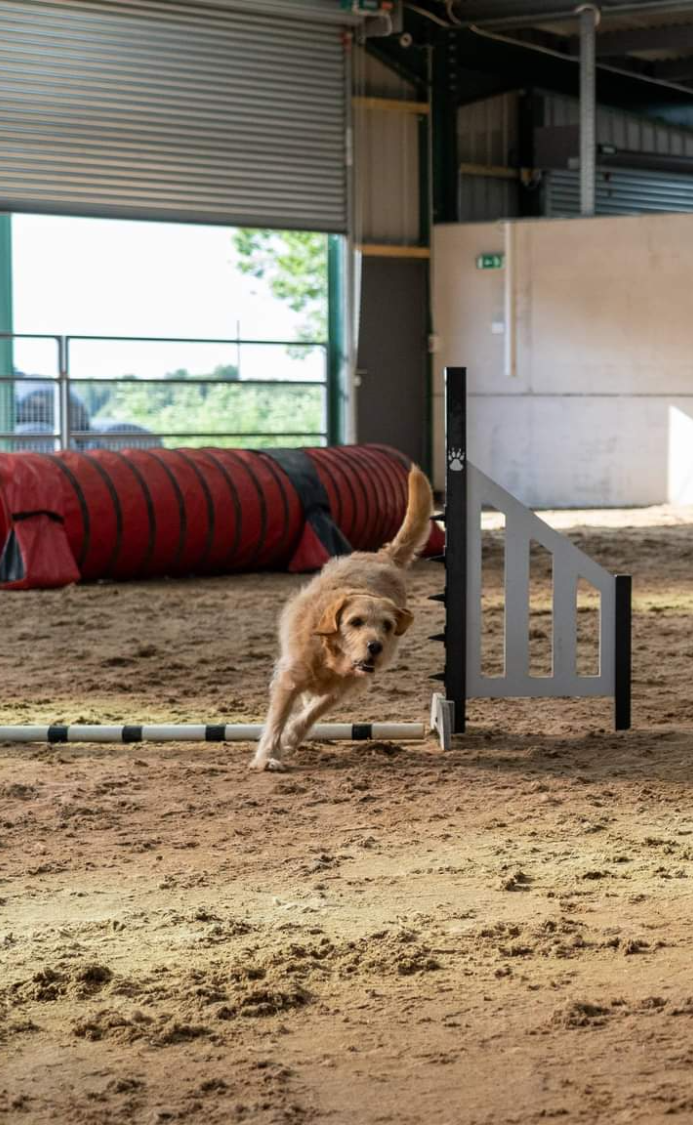 An eight week course that follows on from Agility Foundations, building on existing skills.
All handlers and dogs must have completed the Agility Foundations Course before joining one of these groups, OR already have been doing agility at a different club.
We are happy to offer a 121 assessment to see if you are suitable for these groups if you have been doing foundations elsewhere.
These classes are not suitable for dogs with any form of aggression.
For more information about joining one of our Beginner groups, please contact Toni
Cost £96