Parkour is a new up and coming sport, often described as "Urban Agility".
The aim is to give you and your dog a positive and fun experience, using every day items indoors or outside - so you can practice and have fun anywhere!
It is low impact so dogs can participate from four months old - for the younger dogs we suggest you do a month of our basic obedience classes first so that your dog is confident in learning in a group environment.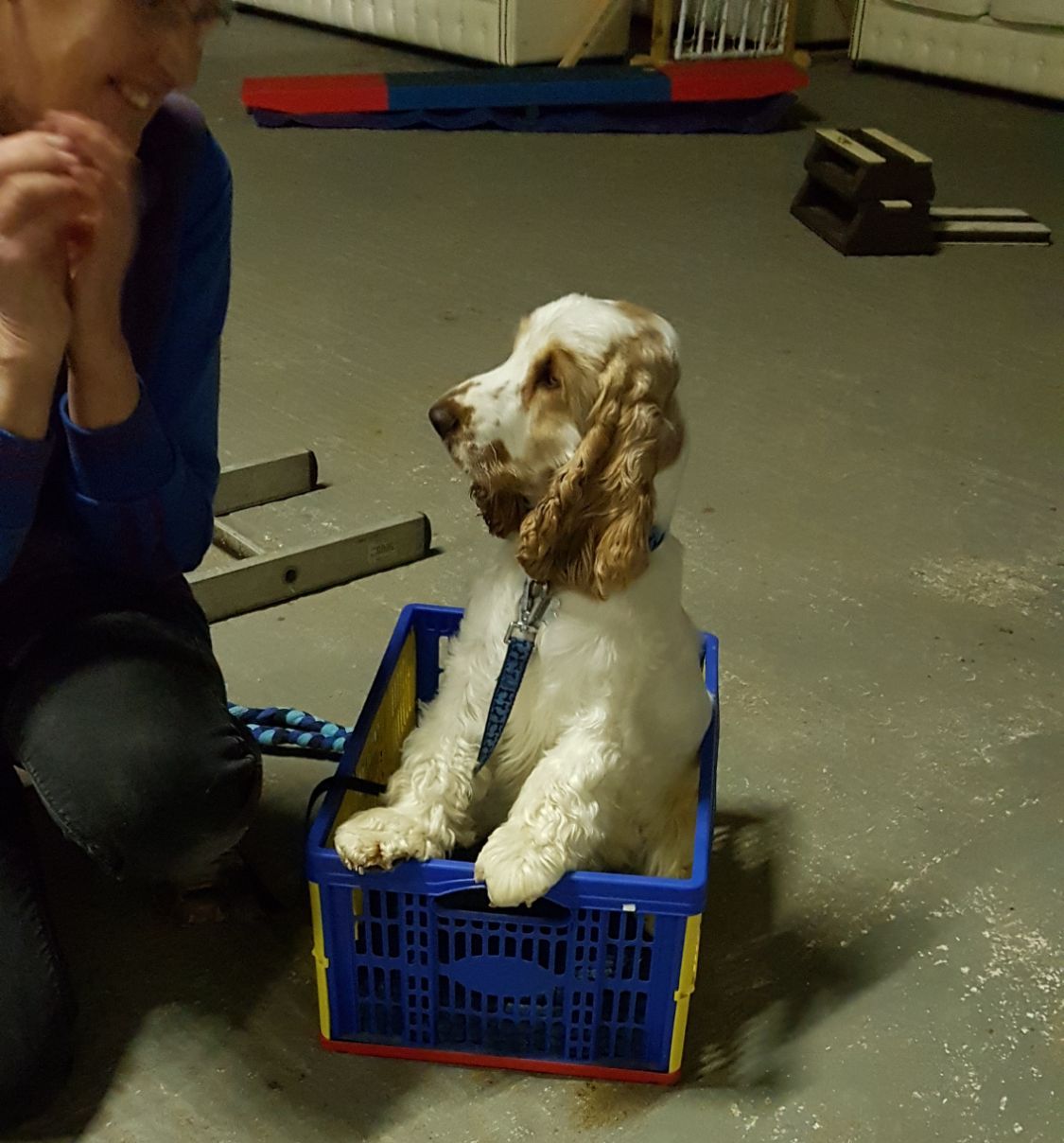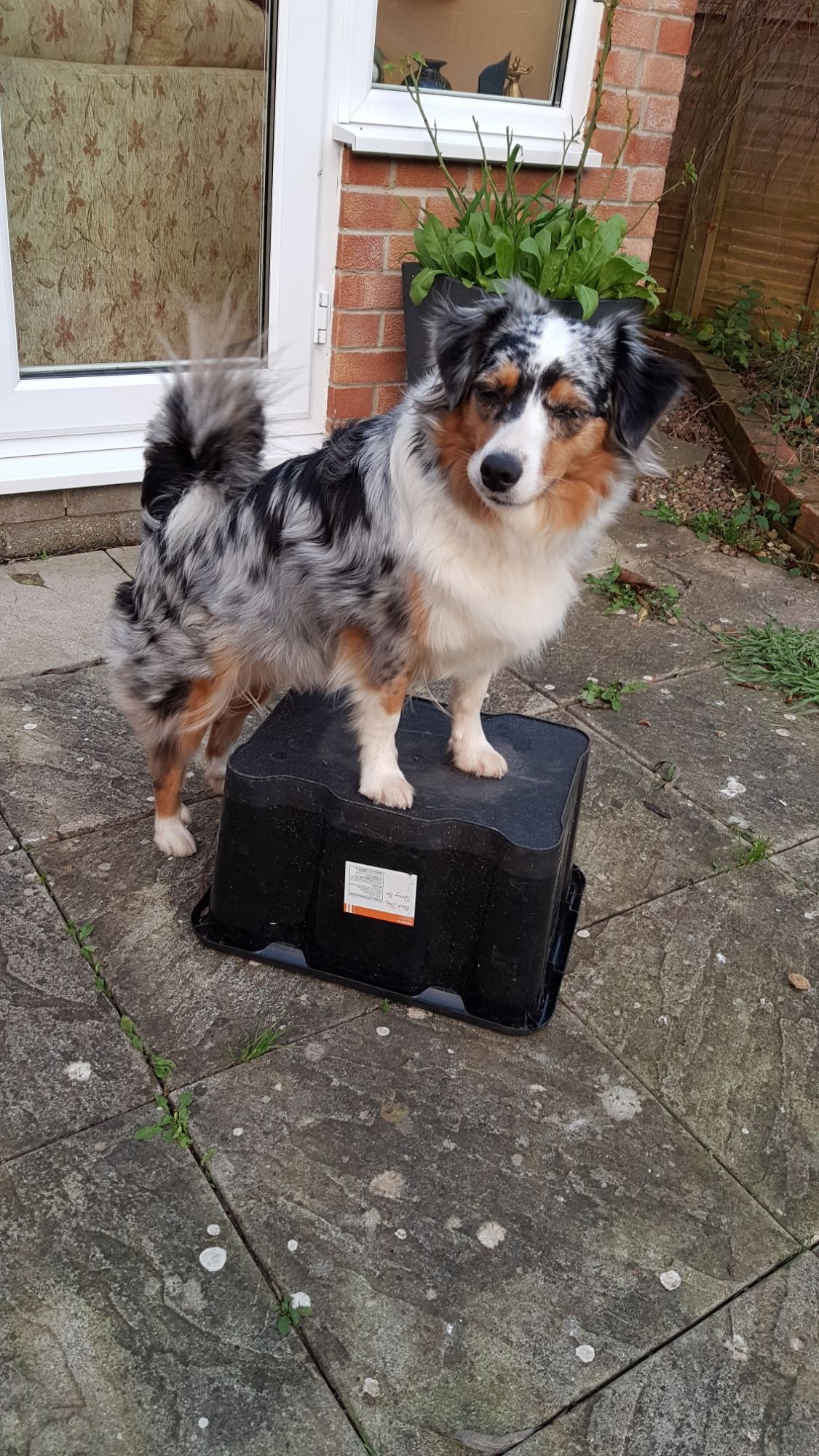 There are numerous benefits including:
Your dogs general and fine motor skills will greatly improve
It helps to build a stronger relationship with your dog - which can help improve other behaviours such as recalls, and makes it an excellent foundation for other competitive canine sports
Dog Parkour is a low impact sport, with all exercises based on your dog's size and proportion
It challenges your dog to think and therefore increases confidence, which can really help nervous dogs
SWAT is proud to be able to offer this new sport at Foundation level with our own
DPUK Certified Instructor Sue Howlett.