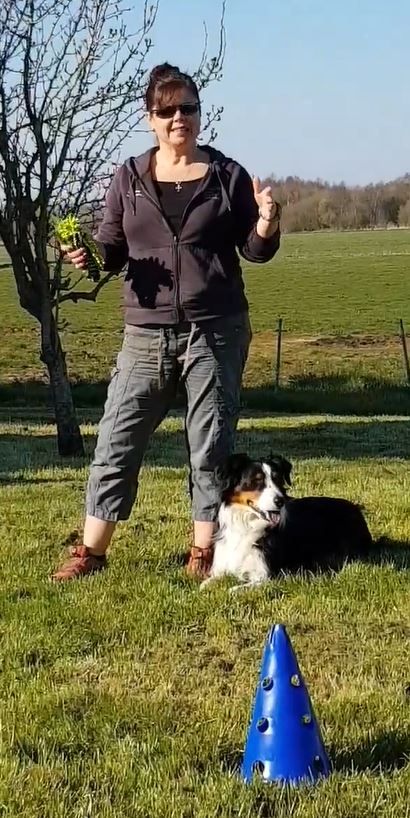 TONI DAVIS, ACAI 1ST CLASS
Toni has been competing in agility since 2001, where she took her first dog to Senior Grade and is an Agility Club Appointed Instructor First Class - the highest qualification available to a UK trainer. She is also a qualified Kennel Club Judge. She currently competes with her Border Collie, Teaq, at Kennel Club Grade 7.
Toni firmly believes that handlers who train with SWAT, learn of the club directly from our success as a club and the support and commitment given to each club member. Toni does training days for other clubs and people travel from all over the country to book lessons with her.
Her success lies in being able to bring out the best in every dog/handler partnership - happiness and consistency are the main keys.
Toni is assisted with SWAT training by others who all train using the same methods and handling systems.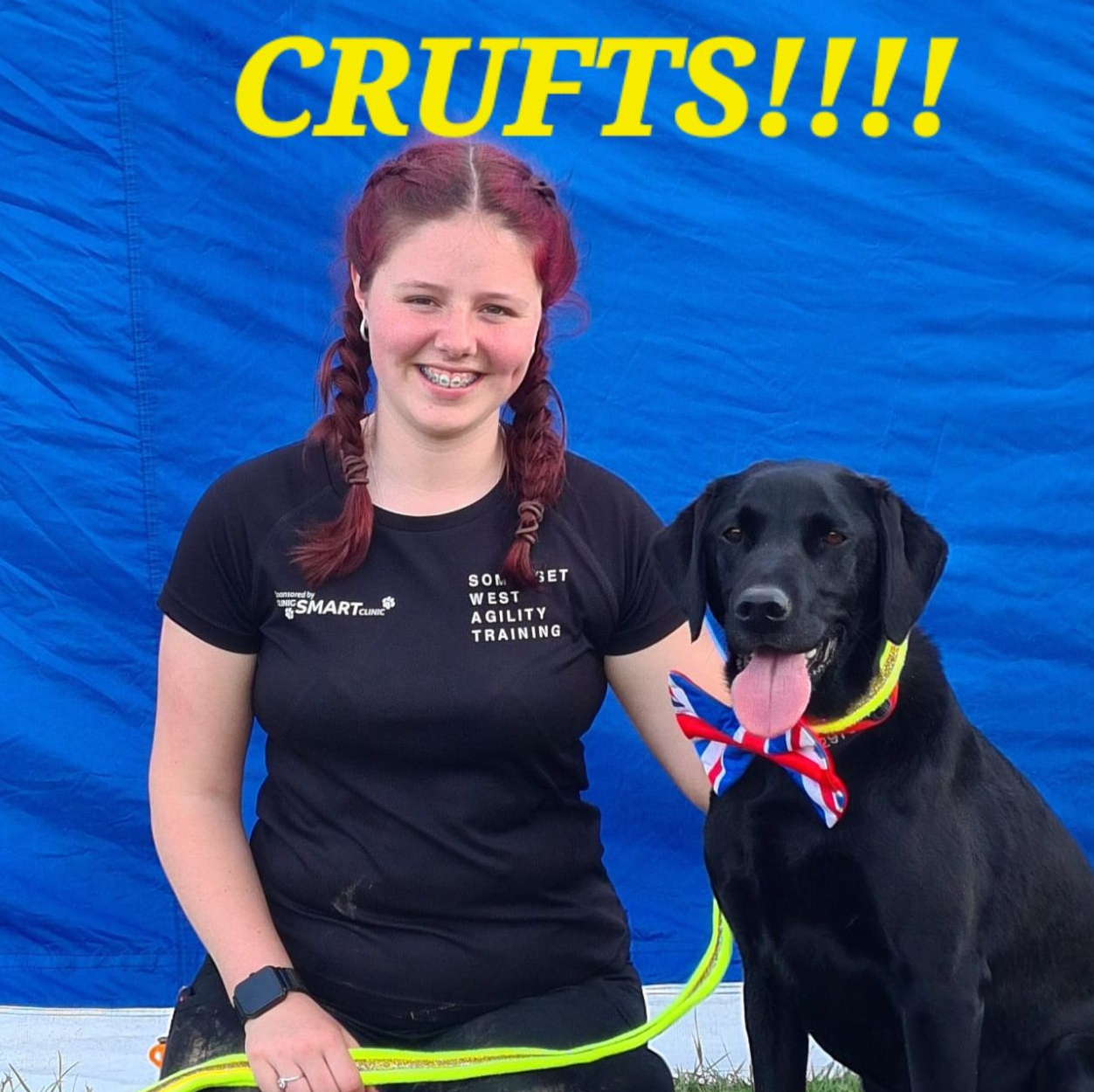 Lily has trained with SWAT since she started walking! Over the years she has partnered more than 10 different dogs. No stranger to competing at all KC grades, Lily has qualified for Crufts 2024.
Lily trains various beginner agility and obedience groups.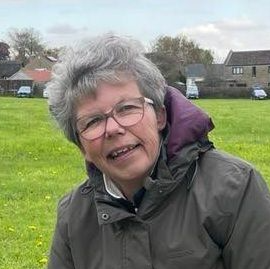 Sue has competed at Agility for more than 20 years and currently works four dogs at competitive levels at KC Rally. She is a KC Agility and Rally Judge and also has experience of Scentwork and Mantrailing.
Sue teaches Rally at SWAT.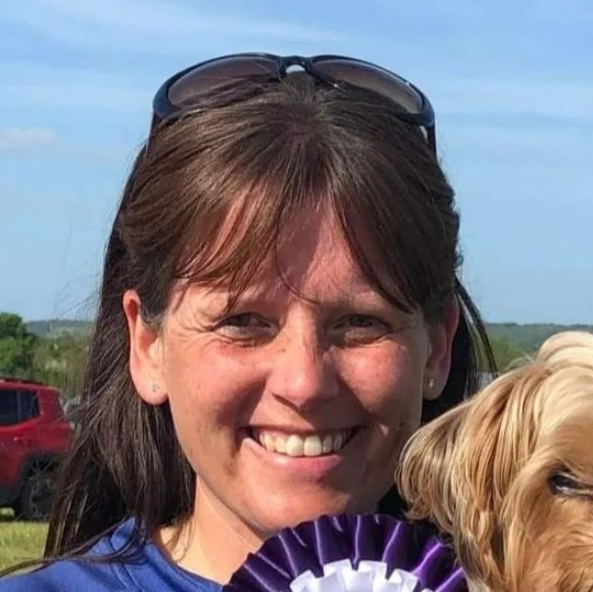 Carly has worked in animal rescue for 25 years training and is passionate about animal welfare, She has competed in agility with her own rescue dogs and trained with SWAT since 2016
Carly teaches agility 121's, foundations and beginners agility groups.